What readers are saying about
Blackberries in July
: A Forager's Field Guide to Inner Peace

:
What readers are saying about
Blackberries in July

: A Forager's Field Guide to Inner Peace
"Master bio-poet Tom Titus has put into words—glorious luminous words—the unspeakable grandeur of wild salmon on the rise, the intelligence of bees, the knock-out beauty of summer blackberries in full juice; words we can savor and share for the rest of our days. Let us all rejoice in rain-pure gratitude for the power and grace of this soon-to-be classic.
— Jessica Maxwell, author, Roll Around Heaven"
"Whether stalking an abandoned orchard or wrestling salmon in well-known waters, Tom Titus gives witness to the joys, trials, and mysteries of tramping in the wild. Writing from within his community of many species, he becomes interfused with the weather and the woods. These fine essays delve deep into the meaning of our relation to place."
— Charles Goodrich, author, A Scripture of Crows"
"Blackberries in July took me back to the days when I first came to Oregon in 1973 and reminded me of what made me fall in love with this State. Goose bumps! Tom's lyrical writing puts you in his shoes as he explores externally and internally his love of the land and his personal effect on it. If you loved Rachel Carson's "Silent Spring," you will love this collection of essays. A perfect gift for those who walk our bountiful, yet bruised world."
— Valerie J. Brooks, author, Revenge in 3 Parts"
"This book will heal you! It will carry you from wherever you are to the next highest peak. Tom Titus will lead you there through the back roads and wild forests of his native Oregon mixing humor, history, and science into his stories, which create a three-dimensional experience for the reader."— Cathy Ward
"I really wanted to curl up on the couch and read this book from cover to cover. I decided instead to read a little each day so I could savor it and make it last."
— Linda Chandler
"Blackberries in July is a book that will deepen your own observations of the natural world. Like Thoreau and Lewis Thomas, Tom has the rare gift of articulating the meaning of what we see in the world where humans are not masters but simply fellow creatures."
— 
Charleynne Gates, author, St. Amber's Rose"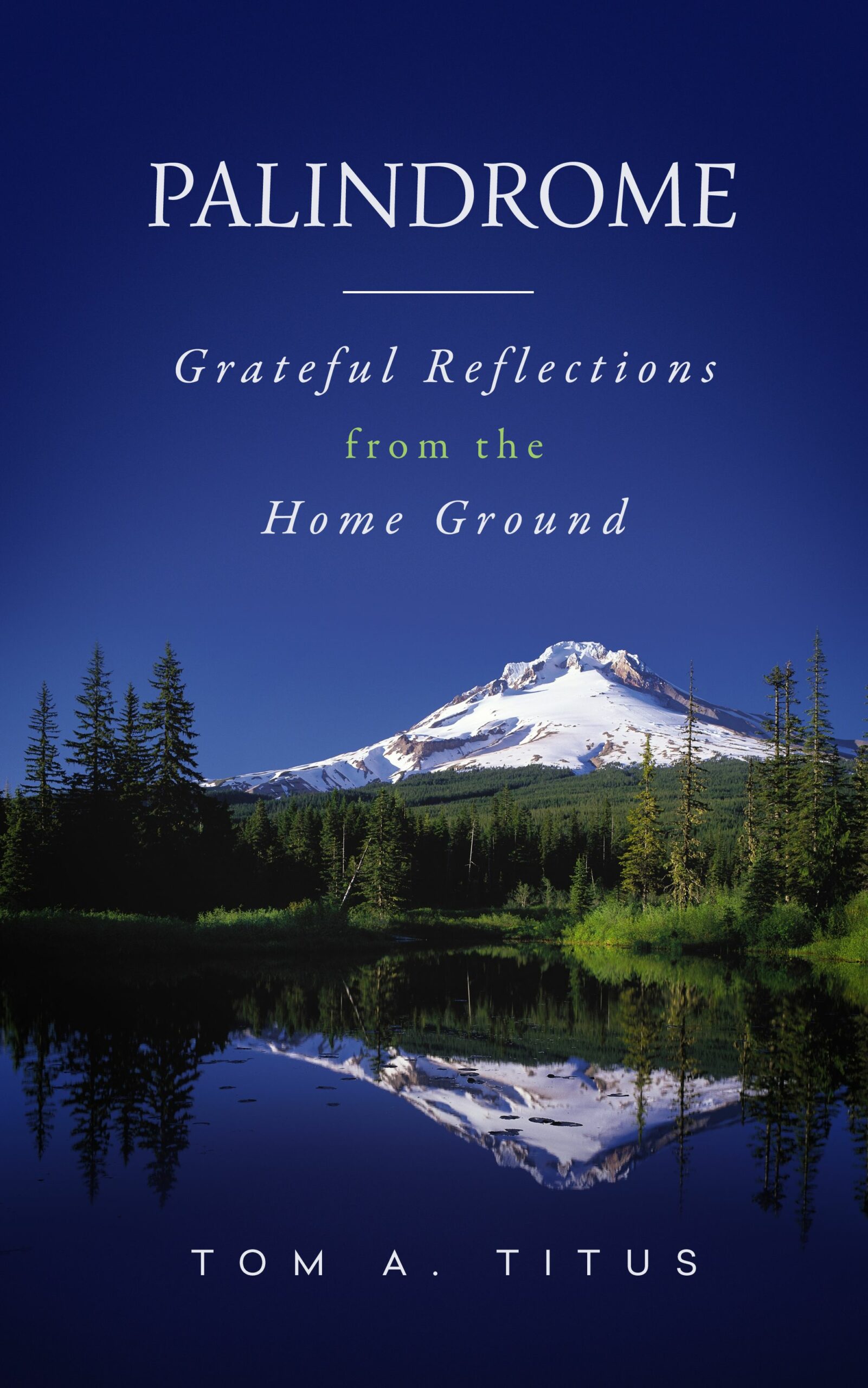 PALINDROME: GRATEFUL REFLECTIONS FROM THE HOME GROUND
These essays and poems were born as morning journal entries, riverside scribblings, and phone notes from ridgetops when words howled for freedom. They celebrate the emerald ripple of the Pacific Northwest and embrace departed family, raspberry sunrises, imminent storms, and the bloodshot stare of a sharp-shinned hawk.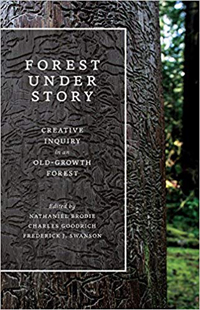 Find Tom in this Collection
"These vivid essays, poems, and field notes convey a landscape of moss-draped trees, patchwork clear-cuts, stream-swept gravel bars, and hillsides scoured by fire, and also bring forward the ambiguities and paradoxes of conflicting human values and their implications for the ecosystem."
Please subscribe, for future notice of Tom's blogs and other publications.