I write at the messy interface of nature and the human experience.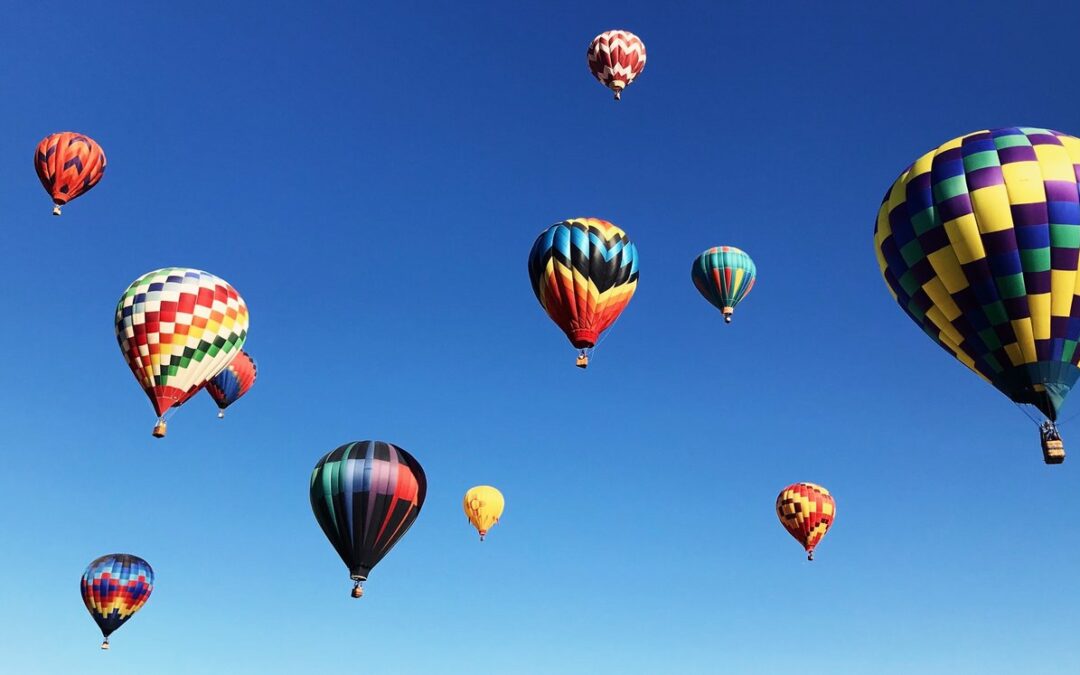 Recently I took my first voice lesson. Because I paid for it, I suppose it's more accurate to say I received my first voice lesson. Regardless of semantics, it was amazing. Ellie Linn Fletcher, owner of Inner Rhythms, Joyful Voice!, has a voice like warm…
read more
Biologist Tom Titus returns to Oregon in search of old orchards, bay clams, wild mushrooms, spawning salmon, and home. This poetic year-long hunting and gathering of his spirit reunites him with the land and traditions of four generations, leading to a profound reordering of values and priorities. Humor and personal insight illuminate the emotional pitfalls and spiritual payoffs in the conscious pursuit of place.
• To buy the book in Eugene, Oregon, find it at Tsunami Books or J. Michaels Books.
• To order a signed copy by mail, send a check for $15.00 made out to Tom A. Titus to: Tom A. Titus, 3550 Mill St., Eugene, OR, 97405