I write at the messy interface of nature and the human experience.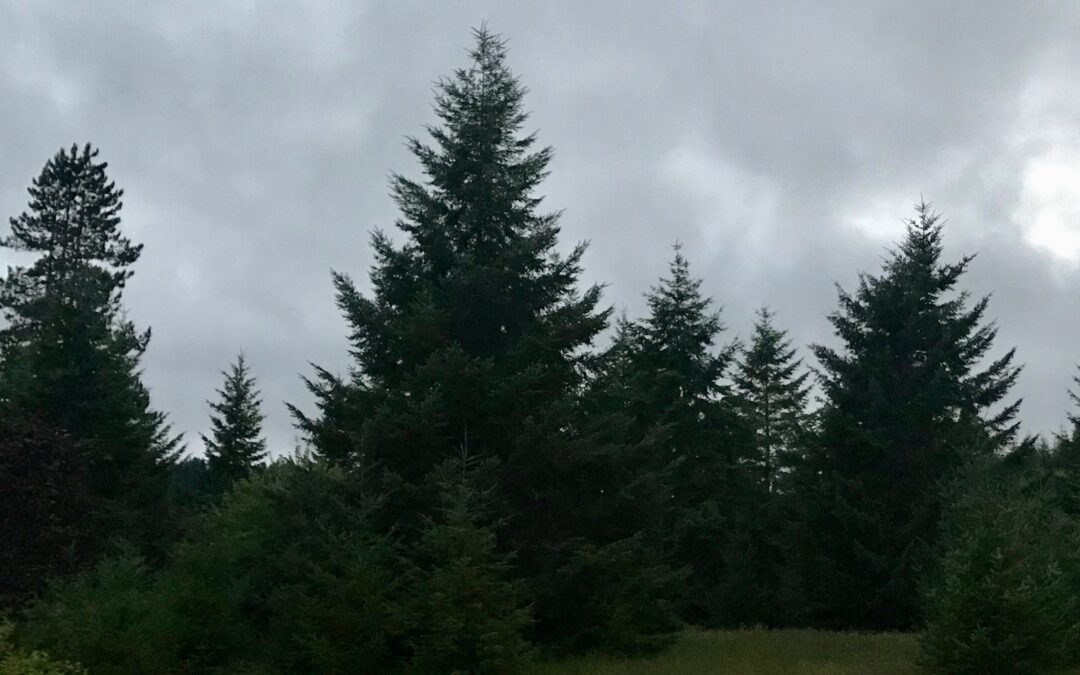 My eyes slid open to moonlight seeping through the thin bedroom window curtain. I slipped on clogs and went outside, hoping to see a three-quarter ball setting big and orange over the ragged ridgetop. But there was no moon. Instead, daylight…
read more
Biologist Tom Titus returns to Oregon in search of old orchards, bay clams, wild mushrooms, spawning salmon, and home. This poetic year-long hunting and gathering of his spirit reunites him with the land and traditions of four generations, leading to a profound reordering of values and priorities. Humor and personal insight illuminate the emotional pitfalls and spiritual payoffs in the conscious pursuit of place.
• To buy the book in Eugene, Oregon, find it at Tsunami Books or J. Michaels Books.
• To order a signed copy by mail, send a check for $15.00 made out to Tom A. Titus to: Tom A. Titus, 3550 Mill St., Eugene, OR, 97405